We're only applying a few changes today due to our core focus being on Patch 1.0.11 release. Progress on the patch is going very well and we cannot wait to show you all when it's complete.
General Changes
(Buff) Fairy Wings

Type: Level 10 Good Buff

Style: General Effect

Buff Time: 300 second(s)
Steampunk Chronoblade (Permanent)

Level: 20
Steampunk Clockwork Bow (Permanent)

Level: 20
Steampunk Geared Wand (Permanent)

Level: 20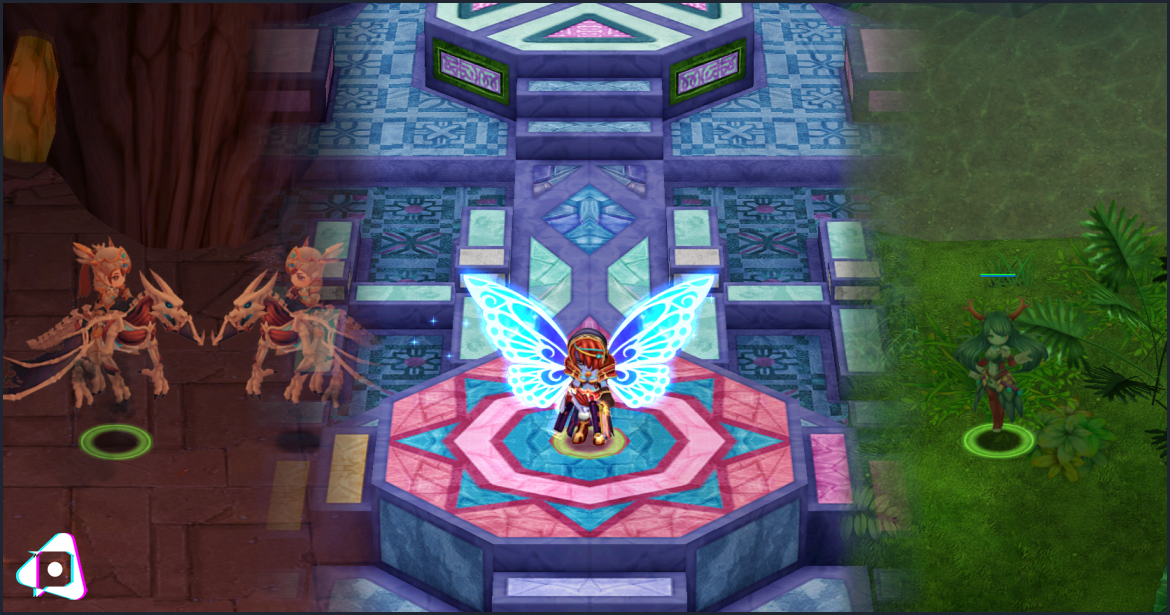 NosMall Changes
This weeks Fortune Bags are

"Nelia Nymph",

"Magic Bone Drake" and

"Fairy Wings"!You can see what these items provide you below: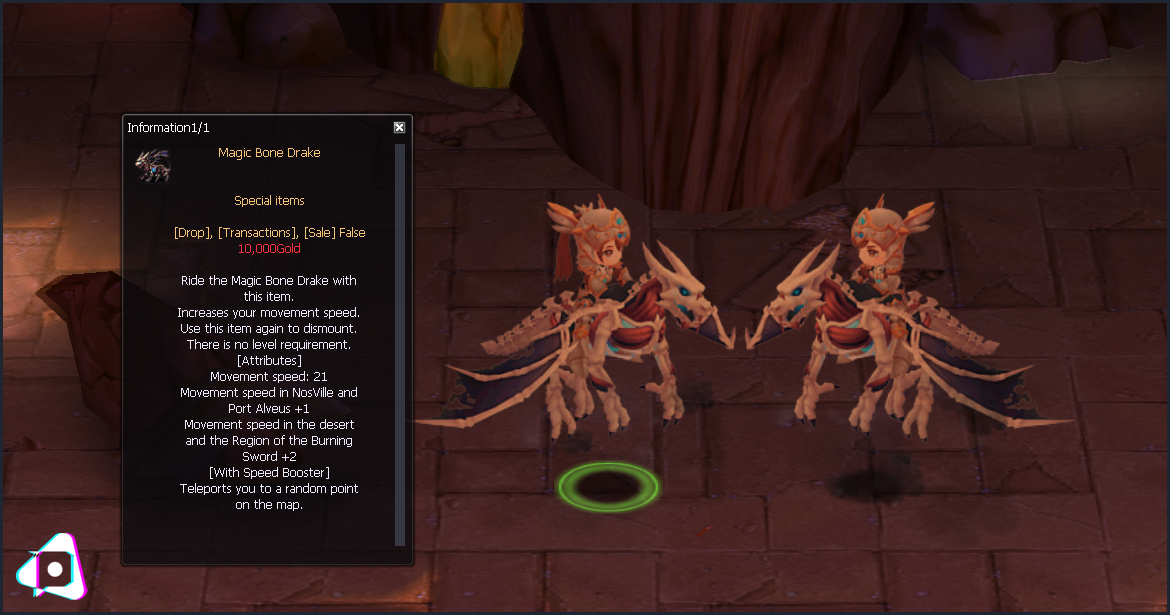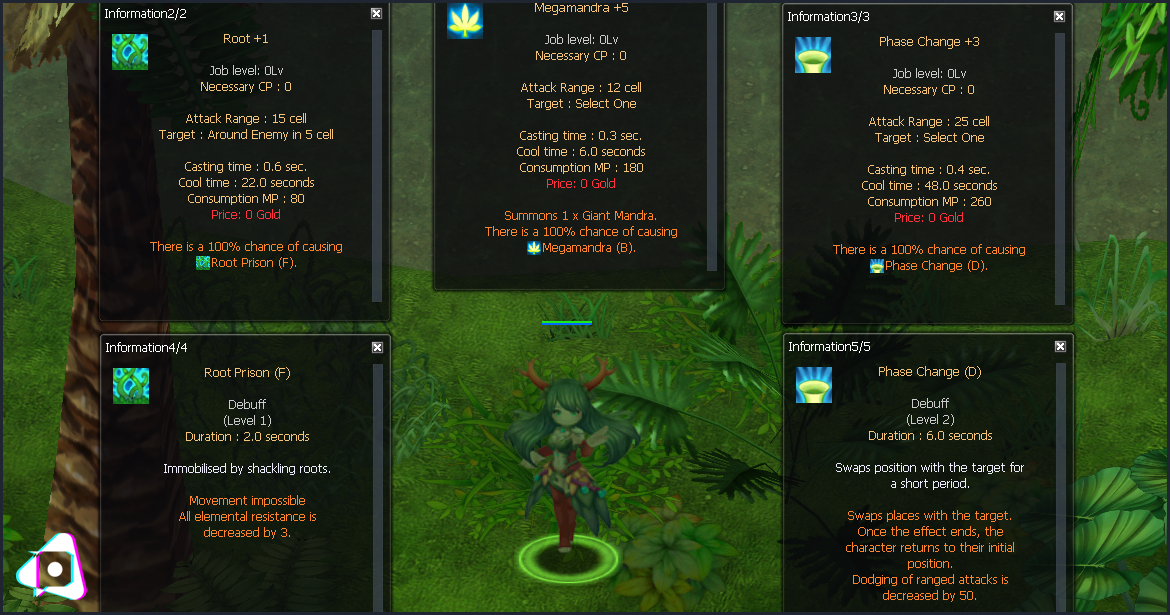 You can also view on our Discord Server the information regarding each weeks Fortune Bags!
Bug Fixes
We are always curious on your opinion. Please do not hesitate to contact us regarding any concerns or any suggestions to improving the content we have provided you.See you in NosVille!